Blessings of Hope is one of the world's largest food banks. As the food bank that supplies other food banks, they needed to spread the word about their mission to feed the hungry. They turned to us to help develop a new website design with its own unique identity that would help enhance their fundraising capabilities. We're also providing SEO services to further grow donations and enable them to grow their staff and expand the food bank's reach.
"I am very impressed with the prompt, professional service and attention to detail that we experienced while working with the team at EZMarketing."  – David Lapp, CEO
Services:
View related Nonprofit examples.
View Case Study
View ALL Work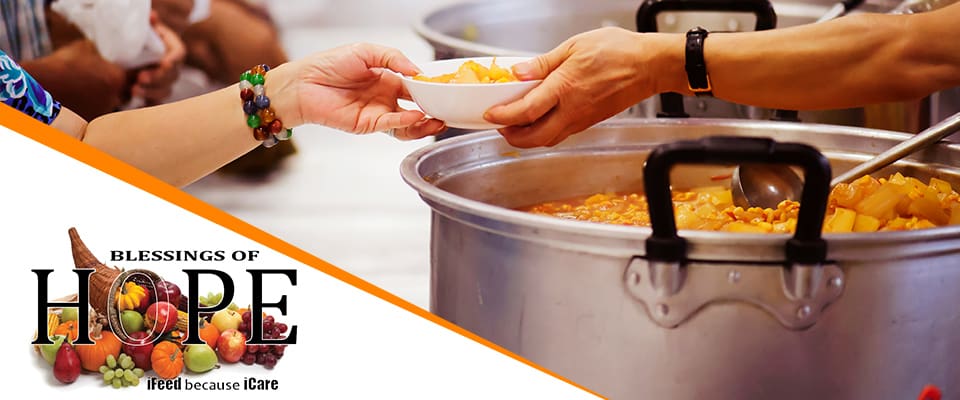 Food bank DOUBLES distribution year over year, aided by new website delivering 4x traffic and 3x clicks.
Meet the Client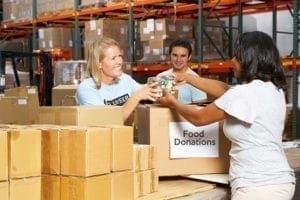 Blessings of Hope is a family-owned, faith-based food ministry located in Leola, Pa. Their food distribution warehouse allows large food distributors to efficiently donate their excess product to be distributed to help communities in need.
As one of the world's largest food banks that helps fill other smaller food banks, ministries, churches, and also families, Blessings helps serve over 14,000 meals per day all over the world. They are committed to building relationships in the community through food, teaching, and acts of love to help impact our world.
The Challenge
Originally, the Blessings of Hope website was hidden within their larger ministry website, Light of Hope. Blessings of Hope wanted their own website that lived independently from the 'parent' site in order to establish its own identity.
Blessings wanted their new site to be able to deliver the best possible traffic from search engines so new donors, volunteers, and partners can find them online. Especially for new websites, it's often difficult to rank since they don't have any website authority or history. So in order to rank well on Google, Blessings needed effective search engine optimization.
The Solution
Last year, we designed and developed Blessings of Hope's new website which establishes their own unique identity. By separating Blessings of Hope's site from the parent site of Light of Hope/Lapp Brothers we could help inspire the "wow" factor of their business that was missing before. We created a website that not only tells the story of what they do but also highlights the incredible size and scope of their mission.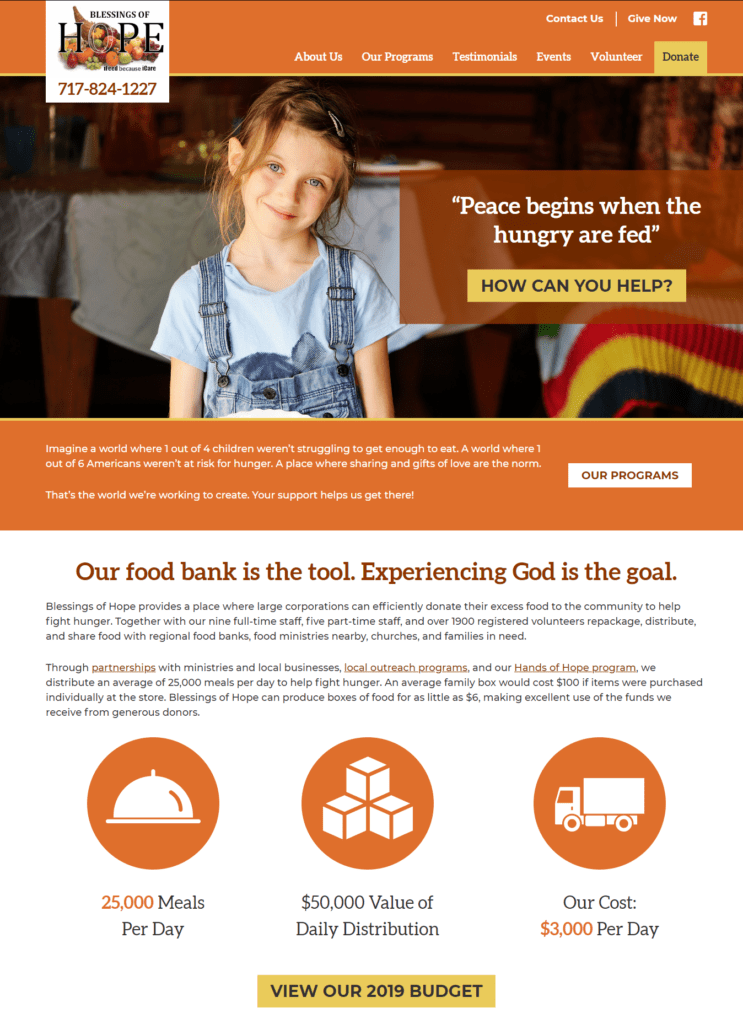 Blessings of Hope's new website also enhances their fundraising capabilities. We implemented an easy way for people to give donations, sign up to volunteer, and even track how they use the donations (both food and dollars) via a smartsheet which is embedded directly into the website and updates daily.
Additionally, we're also providing search engine optimization (SEO) services to further grow donations and enable Blessings of Hope to grow their staff and expand the food bank's reach.
The Results
Blessings of Hope has seen exponential growth in the past year. In 2019, Blessings distributed over 13 million pounds of food valued at more than 20 million dollars. That is roughly 10.2 million meals served. They more than doubled their food distribution from 2018, and 2019 was their best year to date for donations.
Their growth also enabled them to move into a larger facility, where they expect they can distribute over 100 million meals to low-income families over the next 8-10 years.

Since the launch of their new website in April 2019, they have seen a significant increase in their organic website traffic with 3x the clicks and about 4x the impressions in the last 6 months from the previous 6 months.
Currently, we are working toward improving their search engine optimization (SEO) even more by targeting more precise keywords.