Make Your Marketing EZ
Our Marketing Agency Is Happy 2 Help
Marketing doesn't have to be difficult. Whether you're looking for website design, search engine optimization, or digital marketing, we use simple, proven marketing strategies that help small businesses grow.
Your marketing agency should
bring you success, not stress.
Running a small business is hard enough as it is. You've already got a hundred things on your plate. The thought of handling all your own marketing–your website, SEO, PPC, social media, email, and more –is overwhelming.
So when you hire a marketing company, the last thing you have time for is hand-holding. You need a marketing firm you can trust to get your marketing done right and deliver results that grow your business.
We're a marketing company in Lancaster, PA that's on a mission to simplify your marketing. We act as an extension of your business, proactively delivering web design, search engine optimization, digital marketing services, and more. Our "Happy to Help" and "Get 'er Done" spirit makes achieving marketing success easier than you think.
Small businesses like yours in Lancaster, York, and Harrisburg, deserve to breathe a sigh of relief, knowing your web design and marketing needs are covered.
Our Marketing Agency Services
Getting Started is as EZ as 1-2-3
1
Schedule a Consultation
We'll review your current marketing strategies and create a marketing plan to achieve your business goals.
2
We Make Your Marketing EZ
Breathe a sigh of relief as our marketing company becomes an extension of your business.
3
Grow Your Business
We constantly plan, do, check, and adjust to get marketing results that help your business grow!
Results that Grow Your Small Business
Lancaster, York, and Harrisburg businesses trust our marketing agency because we get results you can actually see. We don't bombard you with endless data and meaningless jargon. We explain what we're doing, why we're doing it, and how it's helping your business be more successful. Here are just a few examples:
475%
Increase in bookings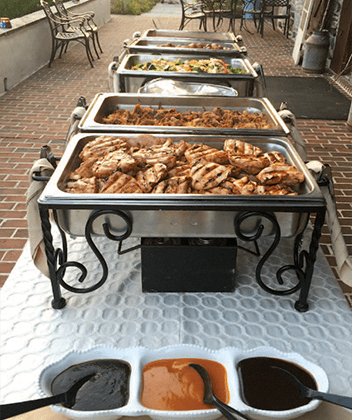 Hess's BBQ Catering
10x
Increase in Leads
Heidler Roofing
13k
High-value web traffic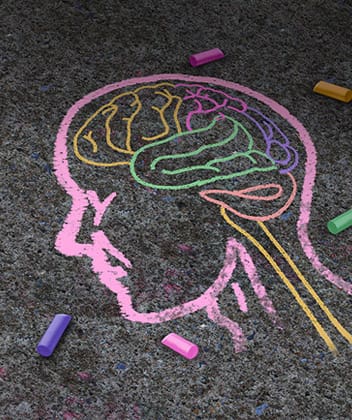 Kelly Mahler
"EZ has taken my business to a higher level"
Managing a business is daunting by itself, and trying to learn digital marketing on top of that is simply overwhelming. EZ has taken my business to a higher level by stepping in and helping to develop highly successful digital ad campaigns. If you are seeking a responsive, knowledgeable, current company that cares about the success of your business, EZ is for you
Kelly Mahler
,
Kelly Mahler Occupational Therapy

Why Should You Hire a Professional Web Development Company?

Be a Better Marketer
We love sharing our marketing expertise. Visit our Learning Center to learn more about web design, SEO, digital marketing, and more!