DIGITAL MARKETING AGENCY
Supercharge Your Lead Generation with Digital Marketing Services
To grow your business, you need more customers, which means generating more leads. The more marketing you do, the more it compounds to accelerate your success. Our digital marketing agency excels at delivering digital marketing strategies to fuel your growth, including Google Ads, social media, email marketing, and more.
Turn Your Lead Flow into a Lead Waterfall
Is your lead flow more like a trickle? In a world of hyper-competition and customers with the attention span of a goldfish, you can't afford to sit back and wait for people to find you. Having a strong website design is just the beginning. If you want to grow, you need to proactively promote your business with online marketing campaigns.
We're a digital marketing company that excels at solving marketing challenges for small businesses in Lancaster, York, Harrisburg, and beyond. We have 25+ years of experience delivering digital marketing services (with a little traditional thrown in) that are relentlessly results-focused.
We'll help you find the right online marketing strategy to drive leads and raise revenue. Our toolbox includes social media marketing, search engine optimization, pay-per-click ads, email marketing, and more. Let our internet marketing agency make it EZ to generate results that matter for your business.
How do you get more leads?
Digital Marketing Success
What does it look like when leads are flowing in fast? Here are just a few numbers.
8.6%
Ad conversion rate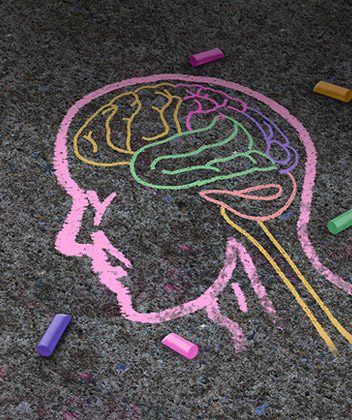 Kelly Mahler
50%
Increase in Cottage Sales
Zerbe Retirement Community
21
Leads from one email
Lancaster Arts Hotel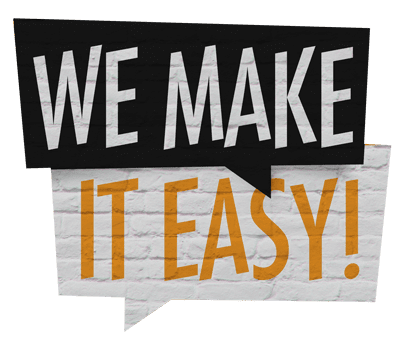 Digital Marketing Strategy–Made EZ!
When it comes to marketing, too many businesses want to jump straight into doing stuff. It's like launching a rocket without a trajectory. But taking the time to plan and write down your digital marketing strategy sets the launchpad for success.
That's why strategy is at the core of all our digital marketing services. We follow a proven process to learn about your business and develop a solid, data-driven plan that will help your business soar!
Marketing Plan Template
Planning is important. After all, a goal without a plan is just a wish. This marketing plan template will help you identify steps to achieve your marketing goals and jumpstart the conversation with your digital marketing agency.
We're a Digital Marketing Company Near You
We know what it takes to market a local small business–because we are one! As a Lancaster, PA digital marketing agency, we've helped hundreds of local businesses grow with online marketing. We'd love to do the same for you! Learn more about our local services: