LEARNING CENTER
Marketing Resources to Make You a Smarter Marketer
In our 25+ years as a web design and digital marketing company, we've learned a thing or two about small business marketing. We love sharing that knowledge with you! Check out our Learning Center for small business marketing tips, practical videos, free internet marketing ebooks, and more–straight from our team of experts.
Ask EZ Video Series
---
Get REAL answers to your marketing questions with our monthly video series full of practical small business marketing tips.
What is an ADA-Compliant Website? - Ask EZ

Video Transcription: What is an ADA-compliant website and why does it matter? The ADA or Americans with Disabilities Act is a law that prohibits discrimination against people with disabilities in all areas of public life. It applies to things like making public buildings accessible by wheelchair […]
Free Marketing Resources
---
Practical templates, checklists, and workbooks to make your day-to-day marketing tasks easier.
Make Your Marketing EZ!
Let's talk about how our team of experts can help you grow your business.
Free Internet Marketing Ebooks
---
Info-Packed Seminars & Webinars
---
5 Reasons Your Website Messaging Sucks (And How to Fix It)
---
An 11-minute mini webinar on the 5 biggest website messaging mistakes small businesses make and simple tips to improve your web copy.
8 Essential Elements for a Better Homepage
---
An 11-minute mini webinar on what customers really want from your website and 8 simple ways to improve your homepage.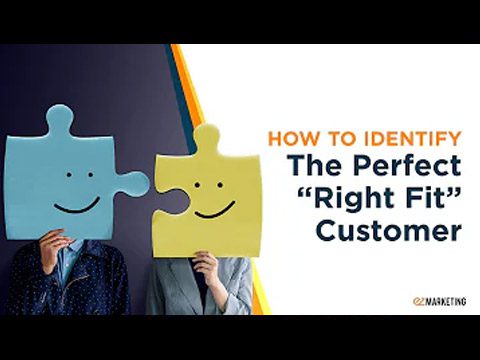 How to Identify the Perfect "Right Fit" Customer
---
Register for this on-demand online webinar to learn how to define your target market and find better, more profitable customers.