WEBSITE DESIGN YORK, PA
Website Design & Development for York, PA Businesses
Do you feel the website designer you're using near you for your York, PA small business is lacking? Many small businesses in York County and beyond feel stuck with an old site that just isn't working the way they want. We're here to help! We're a local website designer that's focused on results!
You deserve a great website
Are you struggling with an outdated website that you're embarrassed to show to clients? Wish your website design and SEO services were bringing in more local York traffic and leads for your business?
You're not alone. We understand the challenges of growing a small business, and we believe your website should be your best salesperson. You deserve a website that shows off the best your business has to offer.
EZMarketing has been providing website design for York, Lancaster, and Harrisburg area businesses for more than 25 years. Every web development project our design agency tackles will showcase your business to differentiate you from competitors and drive your visitors to your site to become customers.
Top 10 Questions to Ask Your Website Designer
Thinking about hiring a website designer in York, PA? Here are the top 10 questions you should ask before you choose a web design company
Choosing a Website Designer in York, PA
When searching for a local web developer, you're going to come across a lot of web designers near you. How do you sort through all the options and find web design services that will truly fit your needs?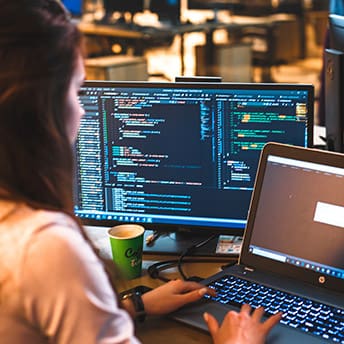 Look for a Web Design Company That Wants to Get to Know Your Business
Your website should show off what's unique about your business, which means your website designer should be asking a lot of questions about you, your business, and your customers. At EZ, we kick off every website design project with a marketing strategy session to learn more about your business, so that we can develop your website that achieves your goals and exceeds your customers' expectations.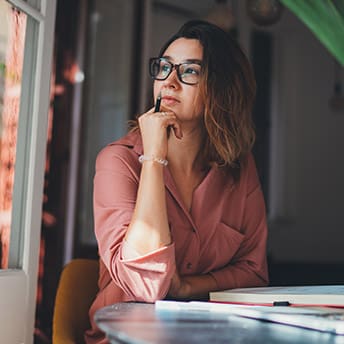 Ask About Their Other Web Development Projects
A professional web designer will have a robust portfolio of work to share. Ask about how their designs help fulfill their clients' goals. We've been proud to deliver hundreds of great website designs in York, PA, and across Pennsylvania and beyond!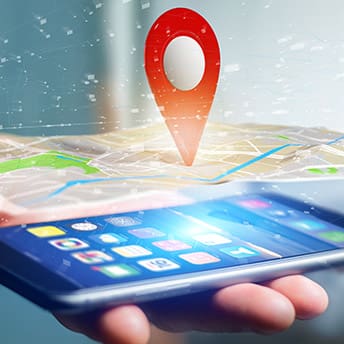 Seek a Reliable, Accessible Web Designer Near You
Too often, independent website designers or small shops lack the resources and expertise to provide the web design services your business needs. You want an established website design company near York that will make it easy to get the best website design. Plus, you want someone who is available when you have questions or changes, even after your website launches.
Great Web Design for York Businesses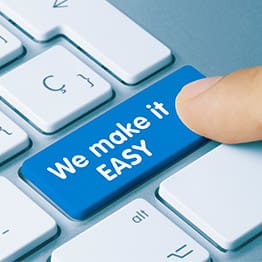 Our Digital Marketing Agency is EZ 2 Work With
We know you've got a million things on your plate. Things that are distracting you from really focusing on your business.
That's why as a web and digital marketing company, we're so committed to being "EZ 2 Work With and Happy 2 Help." We know how hard it is to manage a small business (after all, we're one too!). We believe your website design and development project should be a help, not a headache!
You deserve a website designer near York, PA that makes getting the best website EZ. With offices in Lancaster, we're just a short drive away. Whether you're looking for a brand new website, a redesign, or just a few updates, we're here for you!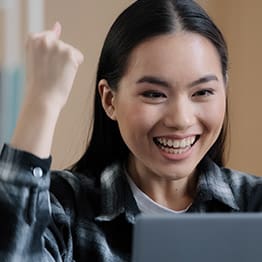 We Design Websites that Get Results
We're different from other website designers in York because we don't just stop at creating a pretty website.
Every web development project we do is designed to get results that matter for your business. Throughout every step–from design to coding to content writing and marketing your site afterward–we create with your customers in mind. We're constantly thinking about how to make your website easy to understand, simple to navigate, and compelling enough for prospects to take action.
With every website design for York businesses like yours, our goal is to showcase your business, attract new visitors, and convert those visitors into customers. We don't succeed unless we can impact your bottom line.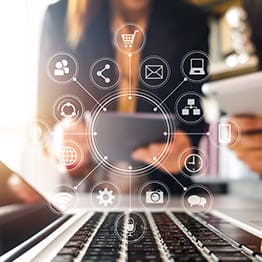 Drive More Traffic to Your Website
Even the best web design won't do you any good if no one can find it. That's why our website designers include basic search engine optimization services so you can rank on Google.
As a web design and digital marketing agency based in Lancaster, PA, we're experts in a wide range of internet marketing services. We've proudly helped businesses throughout Lancaster, York, Harrisburg, and beyond with SEO, social media marketing, Google Ads, email marketing, and more.
We'd love to help your York business identify and attract more potential customers online!
"I couldn't be happier with the results"
EZMarketing recently redesigned our entire website and I couldn't be happier with the results. Their team is responsive and helpful, and the work was efficient and error-free. I look forward to working with them on other projects in the future.
Bobby Scott
,
RiteScreen Company