DIGITAL MARKETING CASE STUDIES
Marketing Success Stories from Local Small Businesses
Marketing Case Studies
Spend some time with our digital marketing case studies. Meet a few of our clients and discover how our website design and digital marketing services are helping them grow their businesses!
Website and multi-channel marketing deliver 13,000 VISITORS AND COST-EFFECTIVE LEADS
Kelly Mahler
Redesigned website simplifies complex web environment to create a BETTER EXPERIENCE
National Assocation of Watch & Clock Collectors, Inc.
4x Web Traffic Helps Food Bank DOUBLE Distribution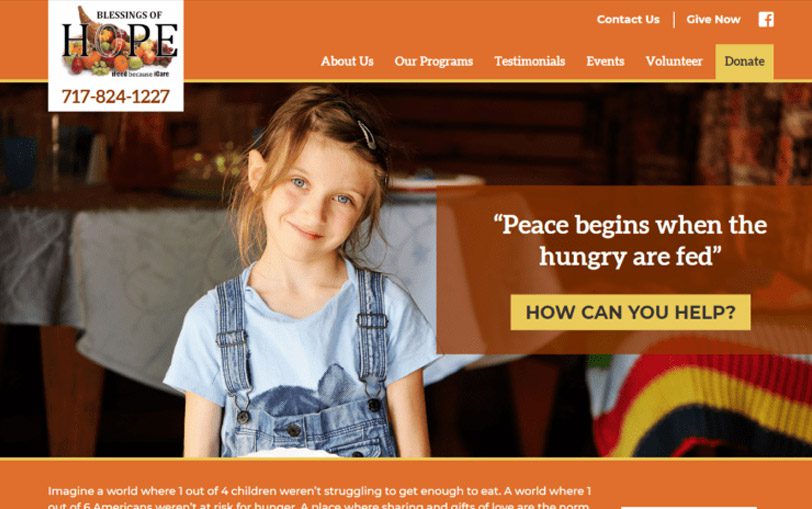 Blessings of Hope
200% INCREASED TRAFFIC from Facebook Marketing, Google Ads & SEO
Lanchester Grill & Hearth
Redesigned website, local SEO, and integrated marketing DRIVE 10X LEADS
Heidler Roofing
New website design and SEO keywords DOUBLE their number of leads every month!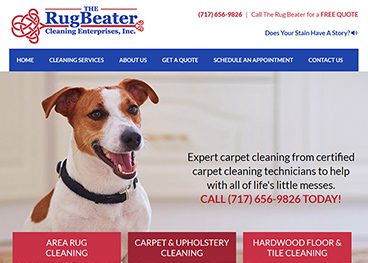 The Rug Beater
475% INCREASE IN BOOKINGS by leveraging professional website design
Hess's Barbeque & Catering
Successful Facebook Ad Campaign drives 10,000 WEB VIEWS AND 50% MORE SALES
Zerbe Retirement Community